MV Market Bag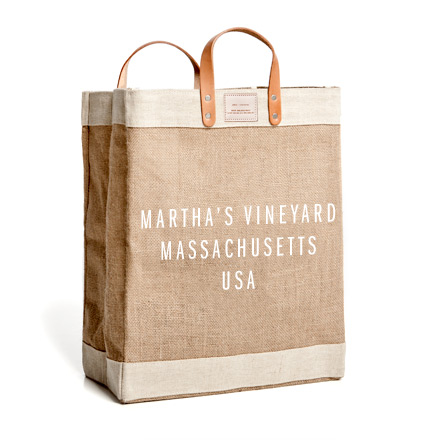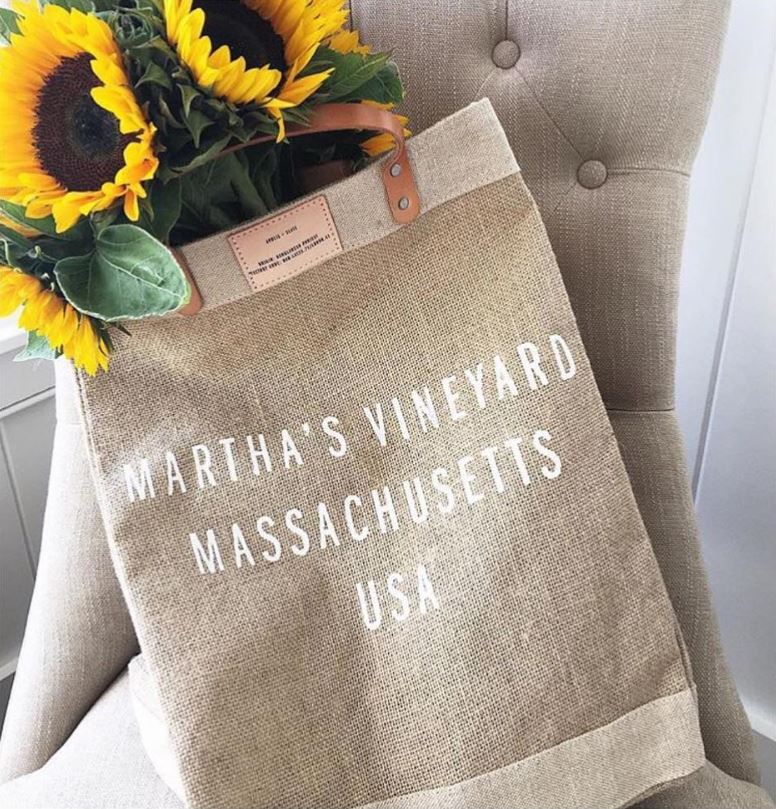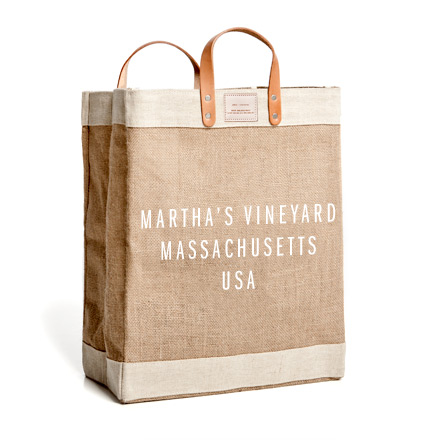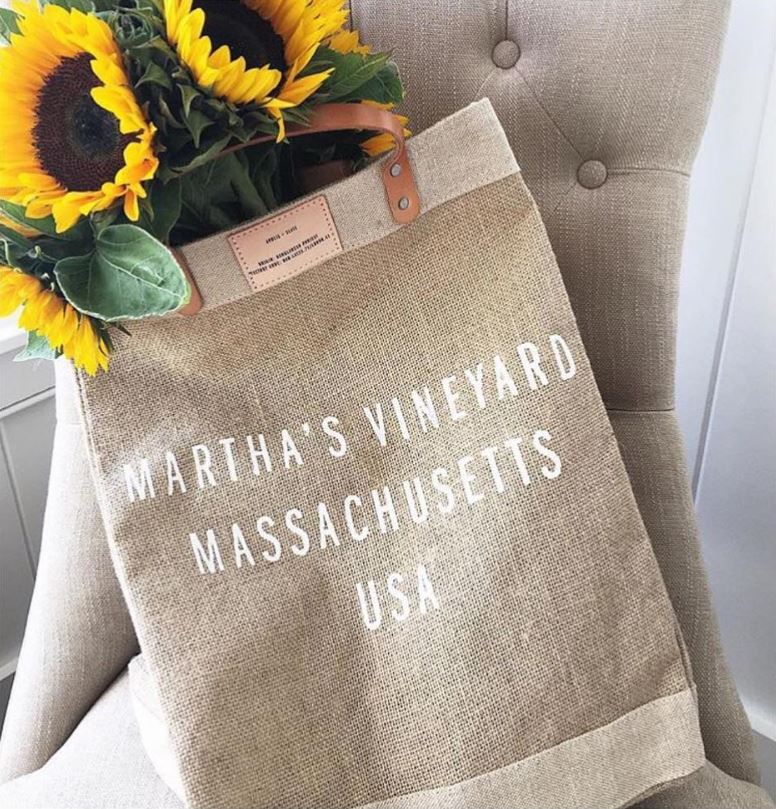 MV Market Bag
Apolis + Slate
We love this reusable market bag, made of 100% recyclable jute fiber with a waterproof liningn and reinforced leather handles. The perfect gift for you or them.
Slate exclusive
** Brands that Give Back **
The Apolis + Slate Martha's Vineyard Market Bag is part of the Global Citizens campaign, supporting the Bangladesh Project
In 2009 Apolis launched the Bangladesh Project with an order of 50 market bags. Seven years and over 100,000 market bags later, and the project now supports employment for 21 women for 1,185 days.
A total of 204 Partners across twelve countries are now participating.
APOLIS is a certified B Corporation -- meaning, they have designed their business to make a social impact. Becoming a Certified B Corporation means they have met higher standards of social and environmental performance, transparency, and accountability. We are proud of their B Corporation status and are proud to support the work they are doing in the global marketplace.