Heart Talk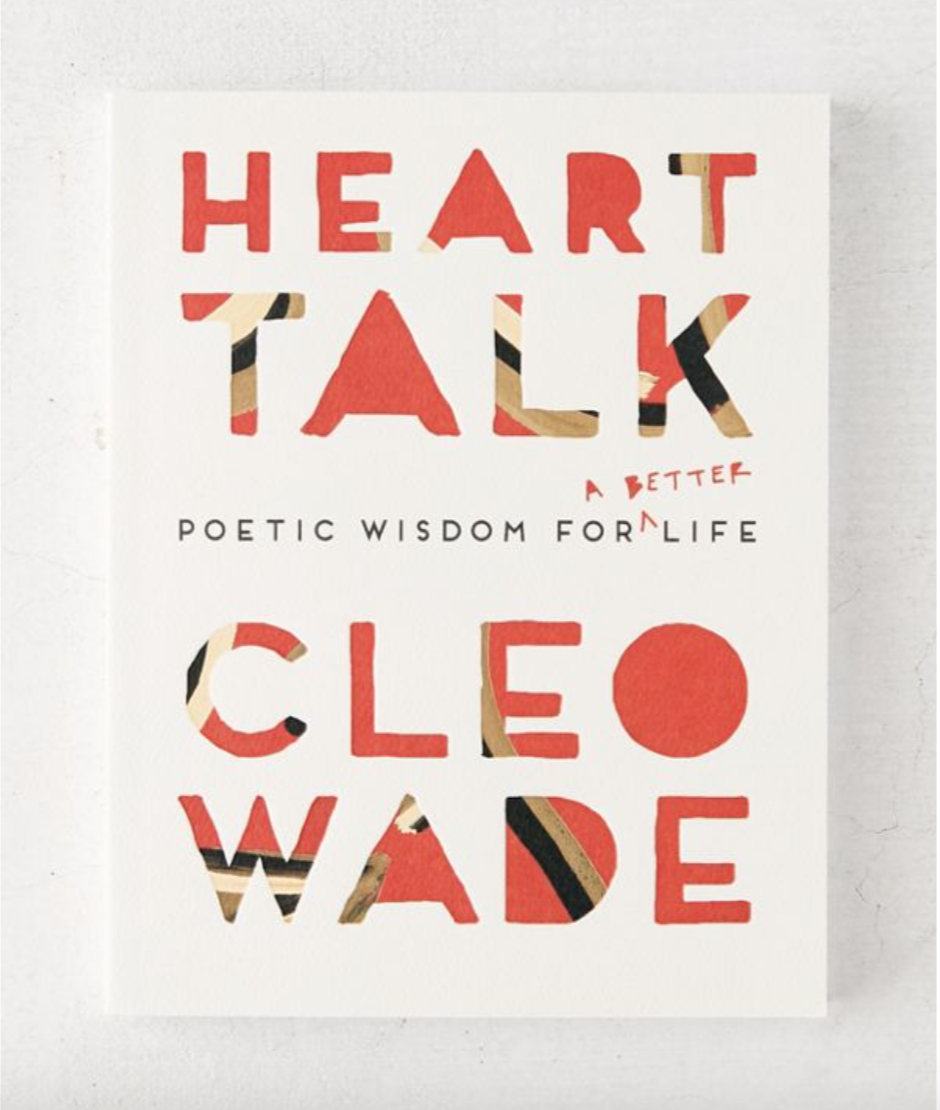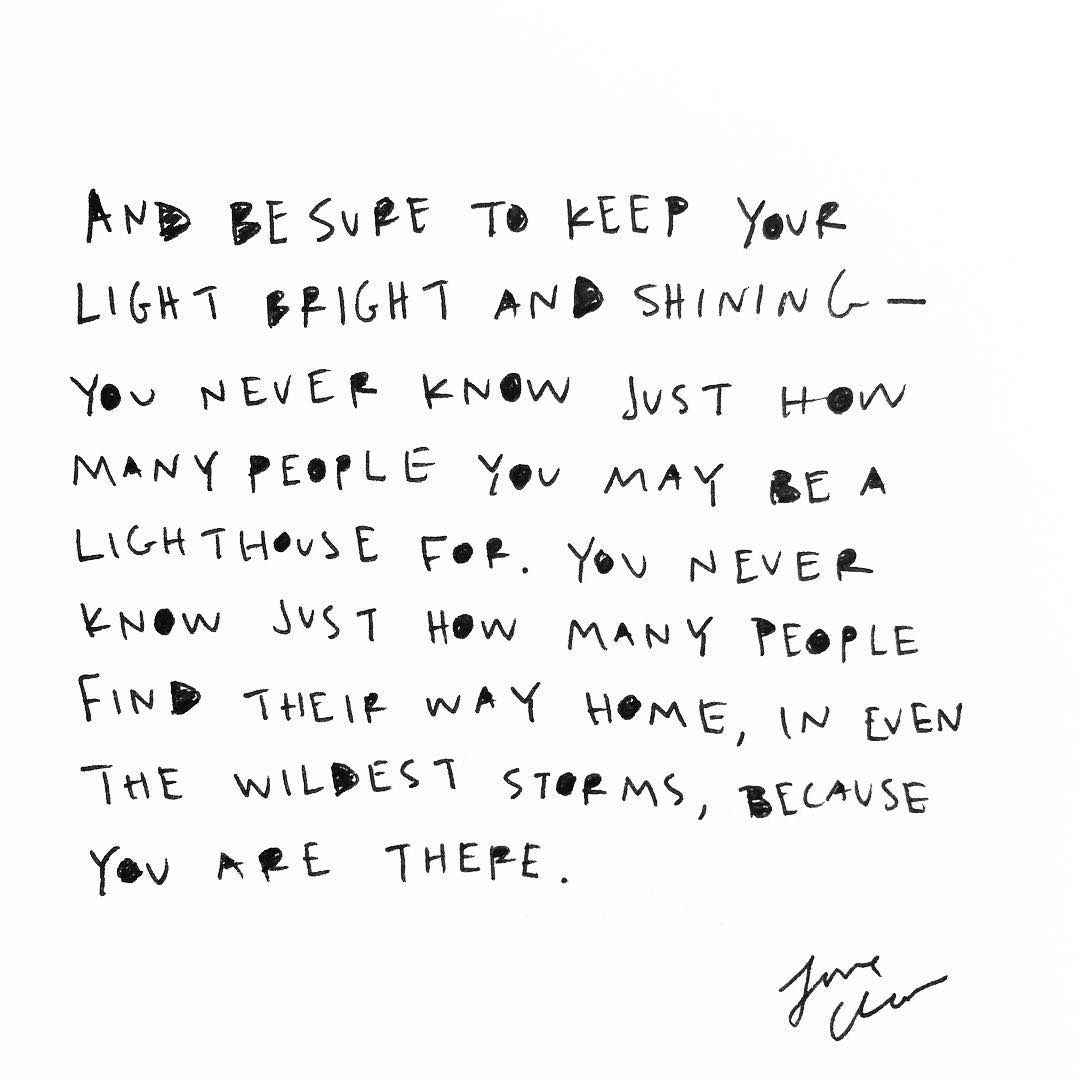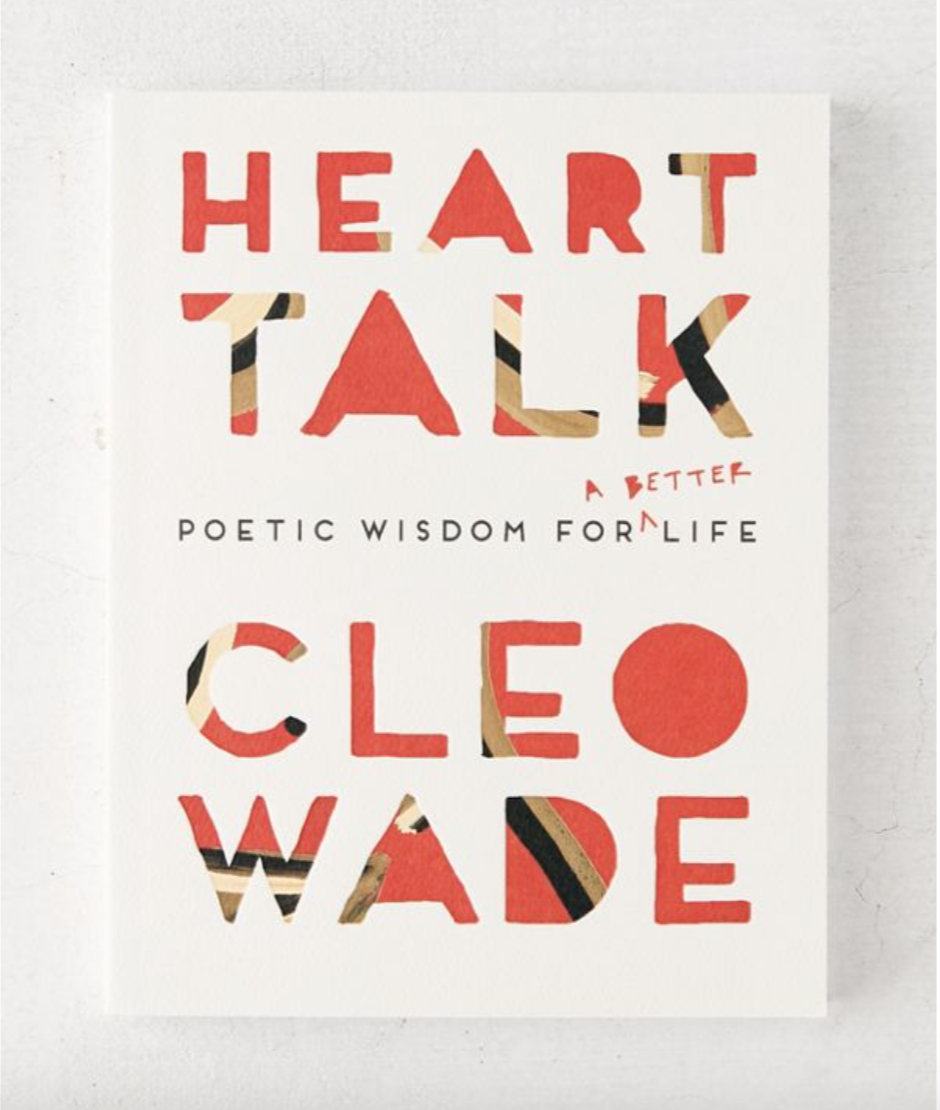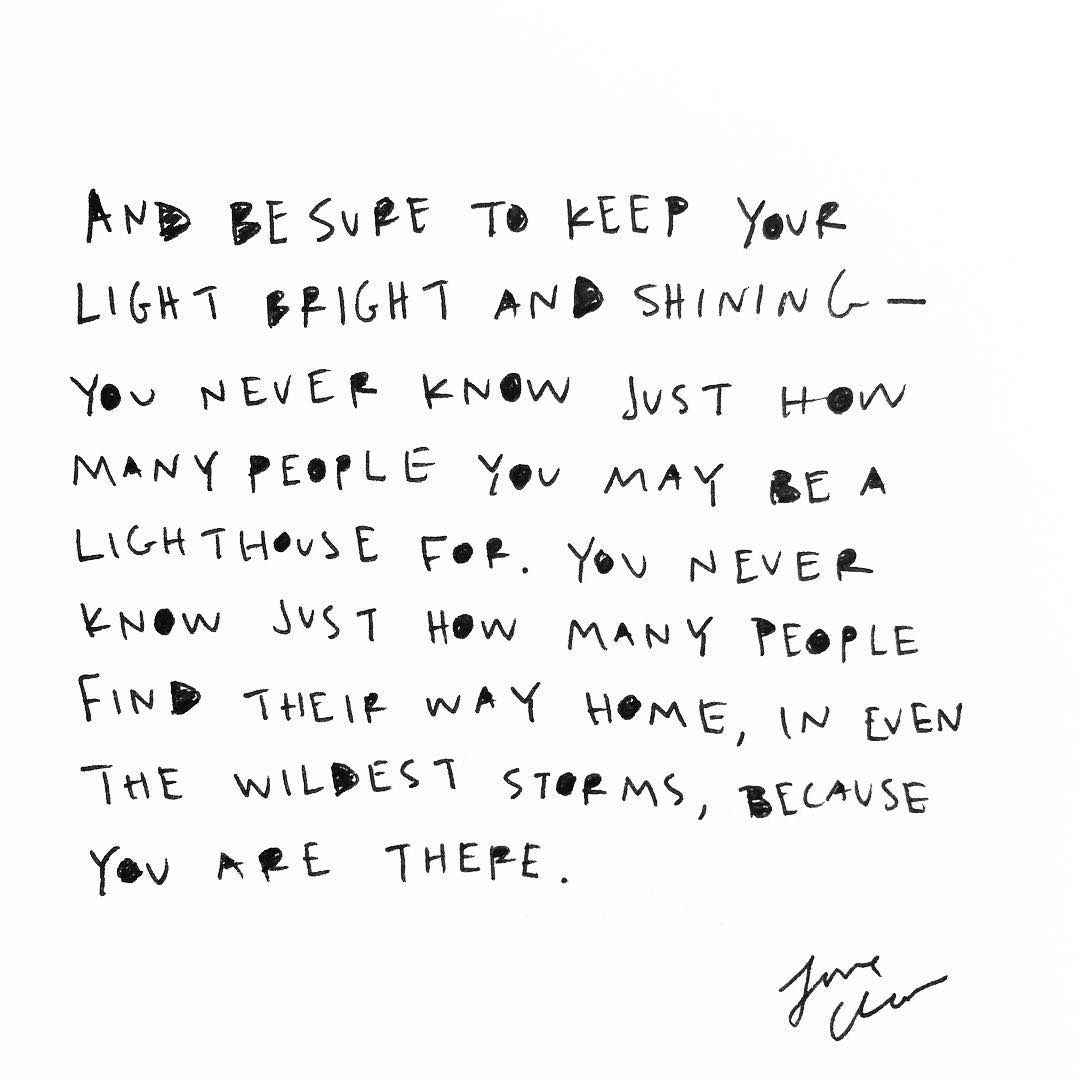 Heart Talk
Cleo Wade
A beautifully illustrated book from Cleo Wade—the artist, poet, and speaker who has been called "the Millennial Oprah" by New York Magazine—that offers creative inspiration and life lessons through poetry, mantras, and affirmations.

True to her hugely popular Instagram account, Cleo Wade brings her moving life lessons to Heart Talk, an inspiring, accessible, and spiritual book of wisdom for the new generation. Featuring over one hundred and twenty of Cleo's original poems, mantras, and affirmations, including fan favorites and never before seen ones, this book is a daily pep talk to keep you feeling empowered and motivated.

With relatable, practical, and digestible advice, including "Hearts break. That's how the magic gets in," and "Baby, you are the strongest flower that ever grew, remember that when the weather changes," this is a portable, replenishing pause for your daily life.