Favorite Balm Duo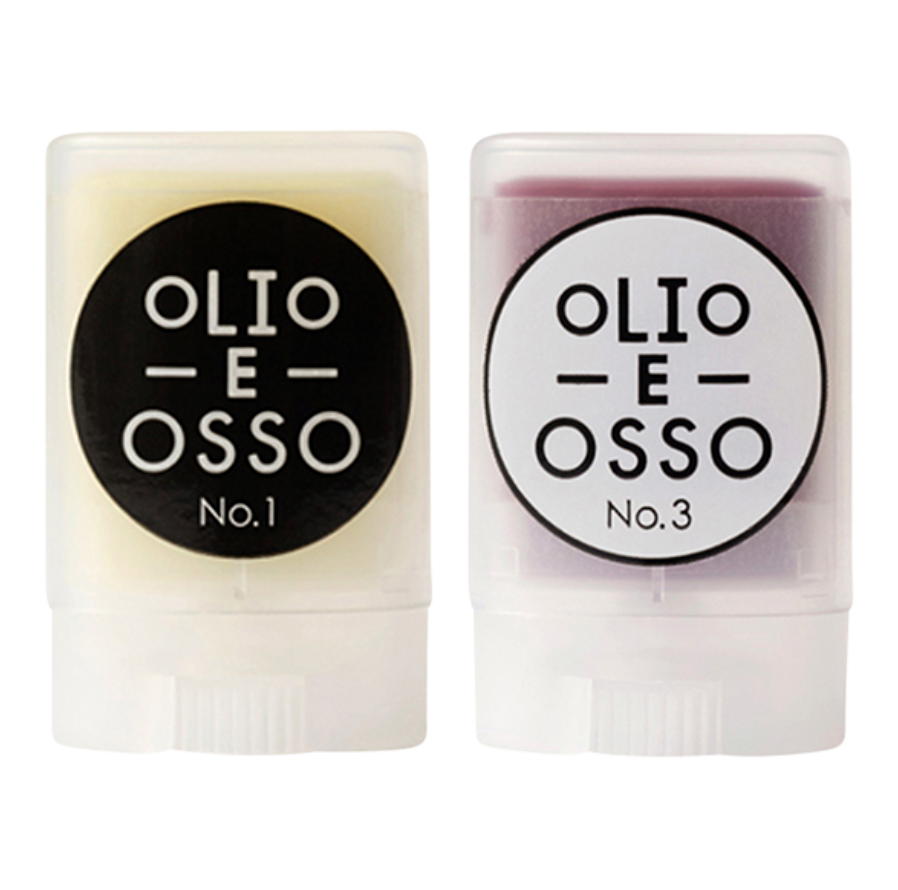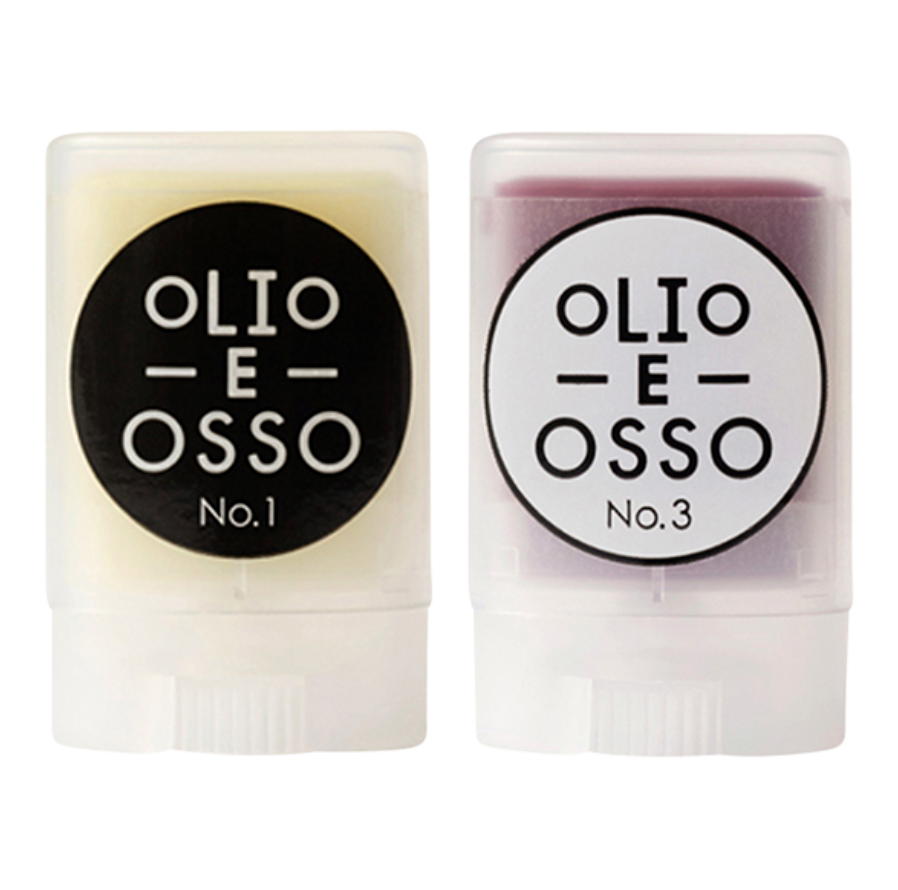 Favorite Balm Duo
Olio e Osso
Nourish lips, face, body, and hair with this set of two simple, luxurious balms, each made with an all-natural base of moisturizing olive and shea oils.
Two elegantly simple, multipurpose balms for face and body, produced in small batches with all-natural ingredients.
Favorite Duo: No 1 is a versatile clear balm that conditions lips, seals split ends, smooths flyaways, grooms eyebrows and beards, and hydrates cuticles, elbows, and dry patches. No. 9 leaves behind a soft springy hue of pink for lips & cheeks.
Holiday Duo: No. 11 Féte and No. 13 Poppy are the perfect combo. Use individually or blend together to add extra sparkle to lips and cheeks.
Size & Material:
Each set Includes two all-natural twist-up balms

Pure, naturally sourced, and minimally processed ingredients

Ingredients: No 1 (Natural Shea Oil, Organic Olive Oil, Beeswax, Menthol, Eucalyptus Oil), No 2 (Organic Olive Oil, Natural Shea Oil, Natural Beeswax, Natural Grapefruit Essential Oil, Red 21)