Dear Ms. President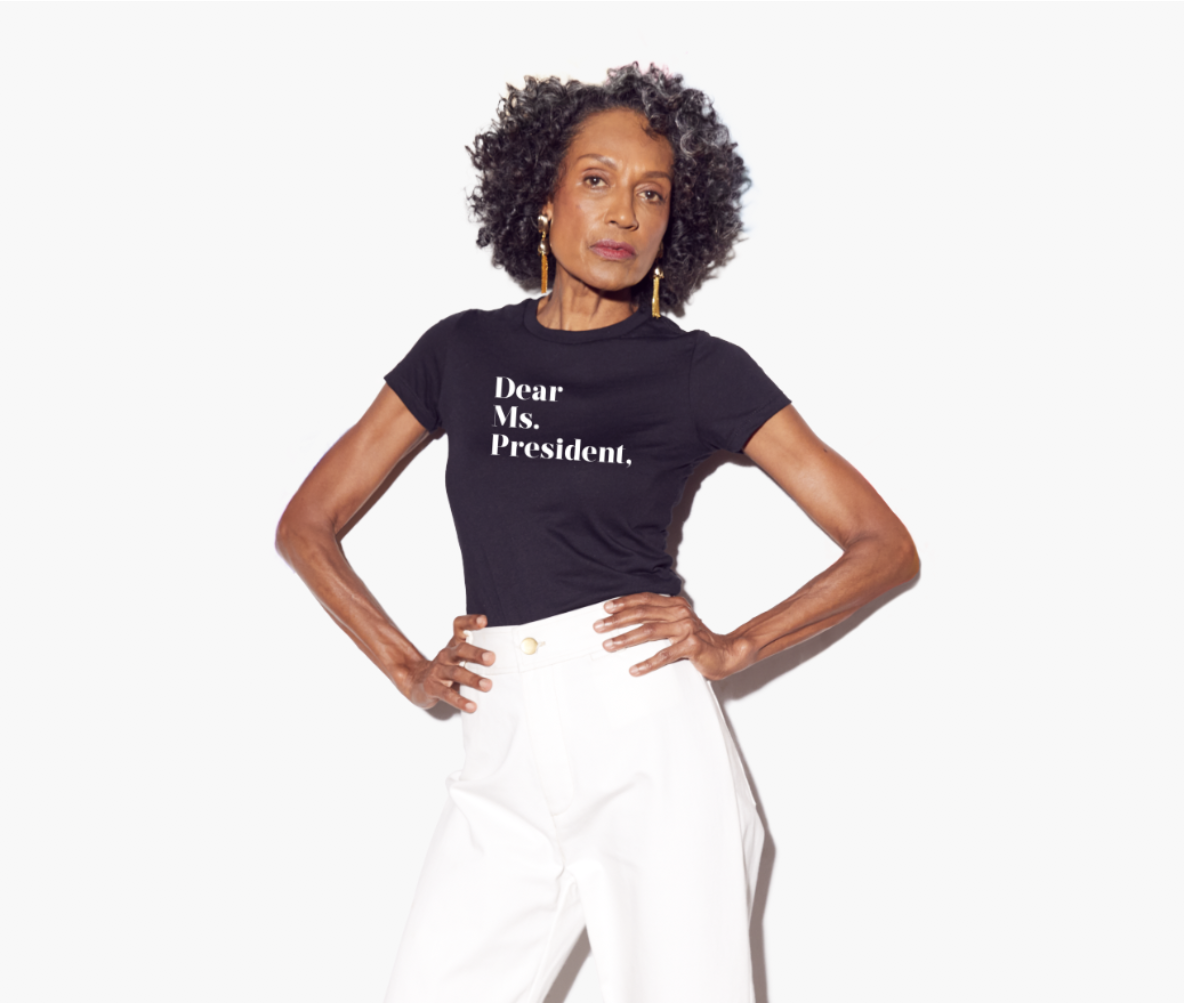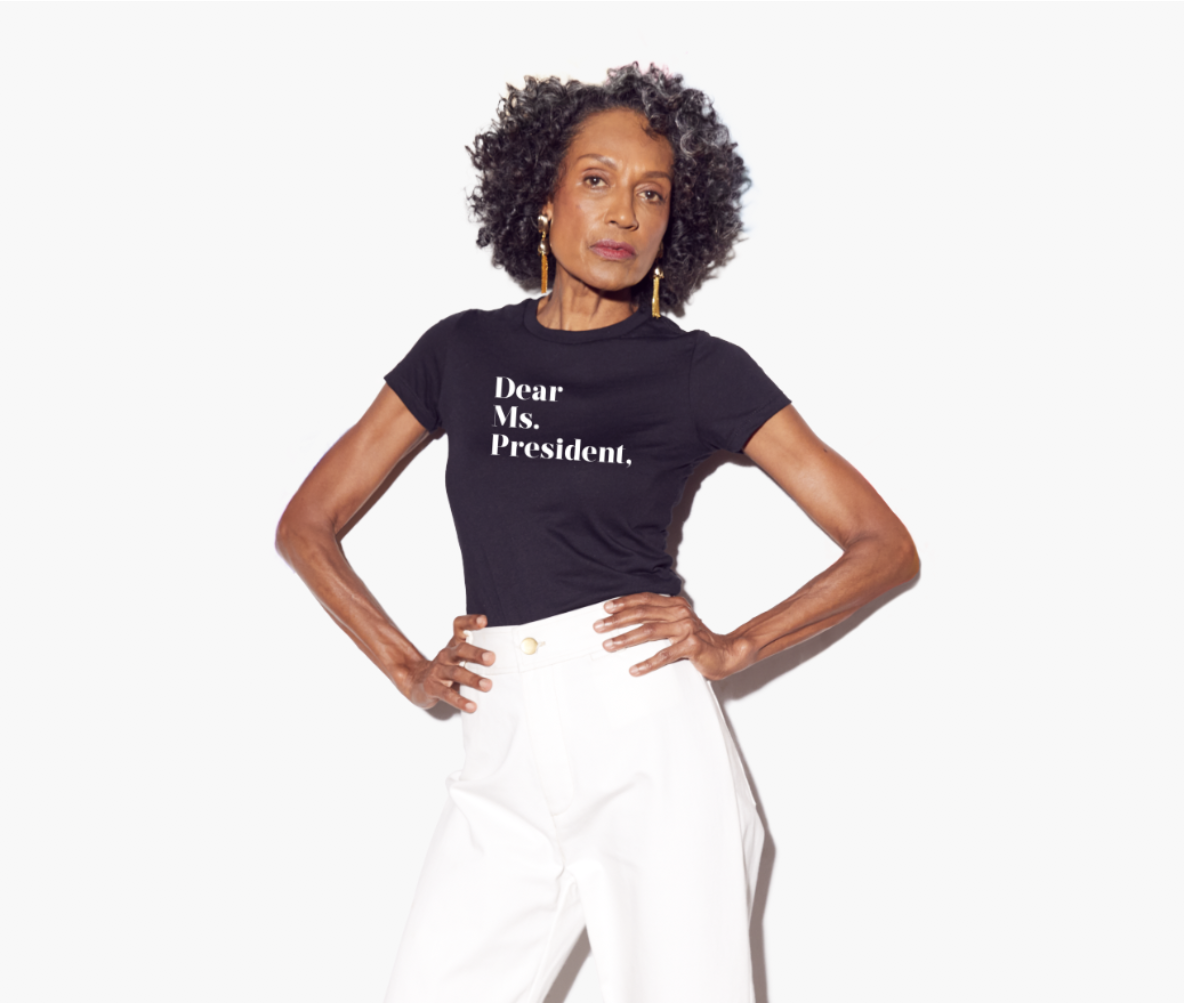 Dear Ms. President
Prinkshop
Dear Ms. President...
A woman's place is in the White House.
For every "Dear Ms. President" product sold a portion of the sale is donated to Eleanor's Legacy and She Should Run.
Size & Material:
Color: White with Navy or Black with White

100% Cotton

Modern, unisex fit.

Preshrunk.

Longer length to be worn tucked in or out.

Designed with passion. Printed in the USA.